Over 50 Years of Combined Industry Experience
Moore Hospitality team is a firm dedicated to forming long lasting partnerships with our client companies. We achieve this by consistently providing quality personnel to our clients, and remaining loyal to them. We operate within a code of ethics beyond what is normally expected from a search firm. As a result we do not work with our clients employees, ever. In this way we truly become an asset to the company team.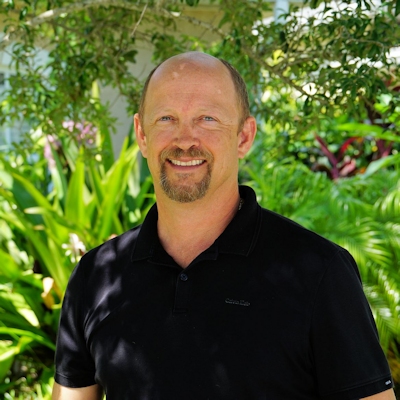 Jim Moore, PHR, CPC – President
Jim is a graduate of Johnson and Wales University with a degree in culinary. In addition he also attended East Carolina University. Jim has 9 years of restaurant operations experience from kitchen manager, to training general manager, to owner operator. His recruiting experience began in 1993 with the industry's fastest growing full service concept, and as a result progressed to HR Generalist and Regional Manager of People Services respectively. He obtained his PHR in 2003, and his CPC certification in 2005.
Email: jim@moorehospitality.com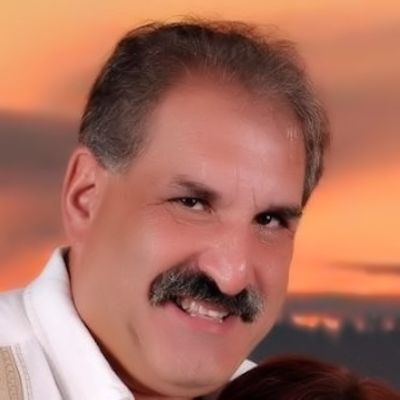 David Ritter, CPC – Senior Recruiter
Dave is a Graduate of Penn State University in Hotel, Restaurant and Institutional Management. Dave has 20 years of hospitality industry experience, from manger to VP of operations. Dave brings several years of recruiting experience on both the corporate side, and the executive search side of the profession. He is a member of the NRA, PSHRM, PSAA and has his CPC certification. He moved to Florida in 2004 and is well connected in the Restaurant industry.
Email: dave@moorehospitality.com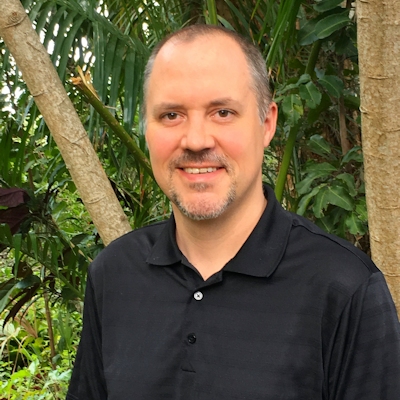 Tyler began his career in the Hospitality Industry almost 20 years ago.  In that time he managed restaurant groups in Maine, New Mexico and Florida.  Tyler has played many roles during his career including Kitchen Manager, FOH Manager, Training General Manager & Director of Concept Development.  He stepped away from operations briefly and assumed the role as a Regional VP of a financial investment firm, but soon realized his passion was in the hospitality industry.  As a result Tyler joined the Moore Hospitality team as Director of New Business & Recruiting and believes his diverse background aids in building strong relationships with clients and making great matches for clients and candidates.
Email: tyler@moorehospitality.com
Do You Have Any Questions?
We would love the opportunity to assist you in taking your next steps- please feel free to call us directly at 772-232-9101 or complete the below form so that we may follow up with you.